Q. What exactly is 'A Tailored PA Service' ?
A. A virtual, offsite, outsourced, personal assistant and administration service for you and your company.

Let's cut straight to the point
You are here because you are busy, correct?
About us | The Services | Pricing | Testimonials
We help businesses that are busy.
We can help in LOTS of ways!
You can quickly find out how by calling us 07976 798196 or emailing us. These are the fastest ways to start improving your time management right now..
Or, you can spend sometime reading our website, which is nice because we took the time to build it.
What do we do – in 30 seconds.
PAdesk is a virtual assistant service. 'Virtual' because we don't need a desk in your office, car or front room, we don't need you to supply a laptop, a phone, desk or even a filing cabinet.
By using cloud based apps and software we can share your accounts, set up and manage an online filing system, create quotes, handle your email and much, much more.
If you are thinking whoah there, I have a pile of paper receipts in my car, and I don't even know what this cloud malarky is.
DON'T PANIC.
Little investments in the right places can streamline your business, improve your profit and keep you organised.
Need more time?
We can help with that too. It really is quite easy when you have someone on board who knows how. We will free up your time  so you can add your personal USP to the business you run…
YOU.
Sounds great right!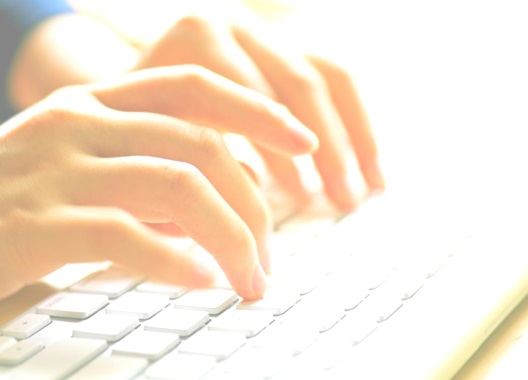 Some of the things we do:
Bookkeeping – yep, from that shoe box of receipts to Quickbooks, Xero, FreeAgent or just on a spreadsheet. We can cover all sorts of methods of keeping your accounts in order, keeping you on top of your costs and keep your accountant happy.
Alongside the bookkeeping, we do specifically manage VAT returns and also CIS returns for both Limited companies and sole traders.
Administrative support, checking and replying to emails, building online filing systems, co-ordinating address changes, google questionnaires, policy writing, reports and databases. We can build and maintain these for you, making your business more efficient and profitable. Allowing you to do the bits you like best.
Customer service, we love all customers, all of ours and we will love all of yours too. Maybe some need a friendly call now and again to remind them to pay? Or do you want some feedback on services for your website or client recommendations?
IT… now we are not an IT company, but we do know a few. We can however, help you to build a brand by setting up email accounts, websites, stationary and logos. If you are still running your business out the back of your car, or mostly on your dining room table? We can help you to digitise it and get the space back and be able to access all the information you need from your phone or laptop.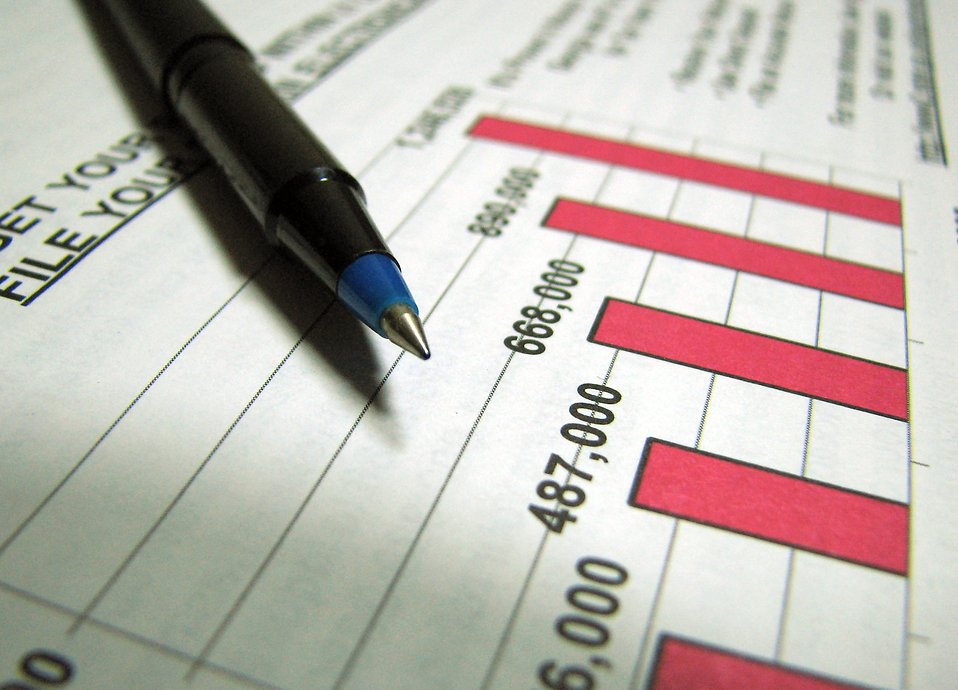 Now we obviously don't work for free, but we are transparent on our pricing. It is a big factor in taking on a VA company. How much will it cost. Is it worth it?
Well month one (often the most expensive month), we charge an introductory rate of £23/hour.
After this we can help you to decide on the best package for you or you can chose to stay on the standard hourly rate as shown.
Don't forget we can be bookkeepers, secretaries, business mentors, networking contacts, email support, marketing and much, much more.
Please note all prices are quote net, and VAT will be added at the point of invoice, but the great news is we do VAT returns too so we can help you to offset that VAT.
Administration and Bookkeeping services

 

 

Standard Hourly Rate on Ad Hoc Basis

 

£30/hr

 

 

 

Pre Paid packages/month
excess hours may be rolled over for one calendar month, any roll over hours will be used before any additional prepaid hours.


 

 

 

 

 

5 hour package (works out to £28/hour)


 

£140

10 hour package (works out to £27/hour)


 

£270

15 hour package (works out to £25/hour)


 

£375

25 hour package (works out to £23/hour – best value)


 

£575


 

 

Other specialist IT services priced by negotiation

 

Don't just take our word for how good we are though
What people who use our services say;
There is nothing we like more than a happy customer. So we go out of our way to make them, if you've got anything to add please let us know.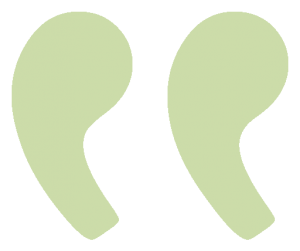 Having worked with PADesk since 2015 I can honestly say I would be lost without them. They are a great addition to CCL and I see them as an important part of the team.
Chris Collyer, Collyer Construction Ltd.
PAdesk have been a godsend to my business, picking up new software and tasks at short notice, dealing with clients and partners in a professional and discreet manner.
HR consultancy, Hampshire
PAdesk helped me manage my incoming/outgoing emails and queries during a busy spell at work. She was thoroughly professional and articulate in her manner when responding to my clients on my behalf. I find the services of a VA invaluable in the smooth running of my business.
Simon Humphreys, Hallmark Bespoke Decorating, Surrey